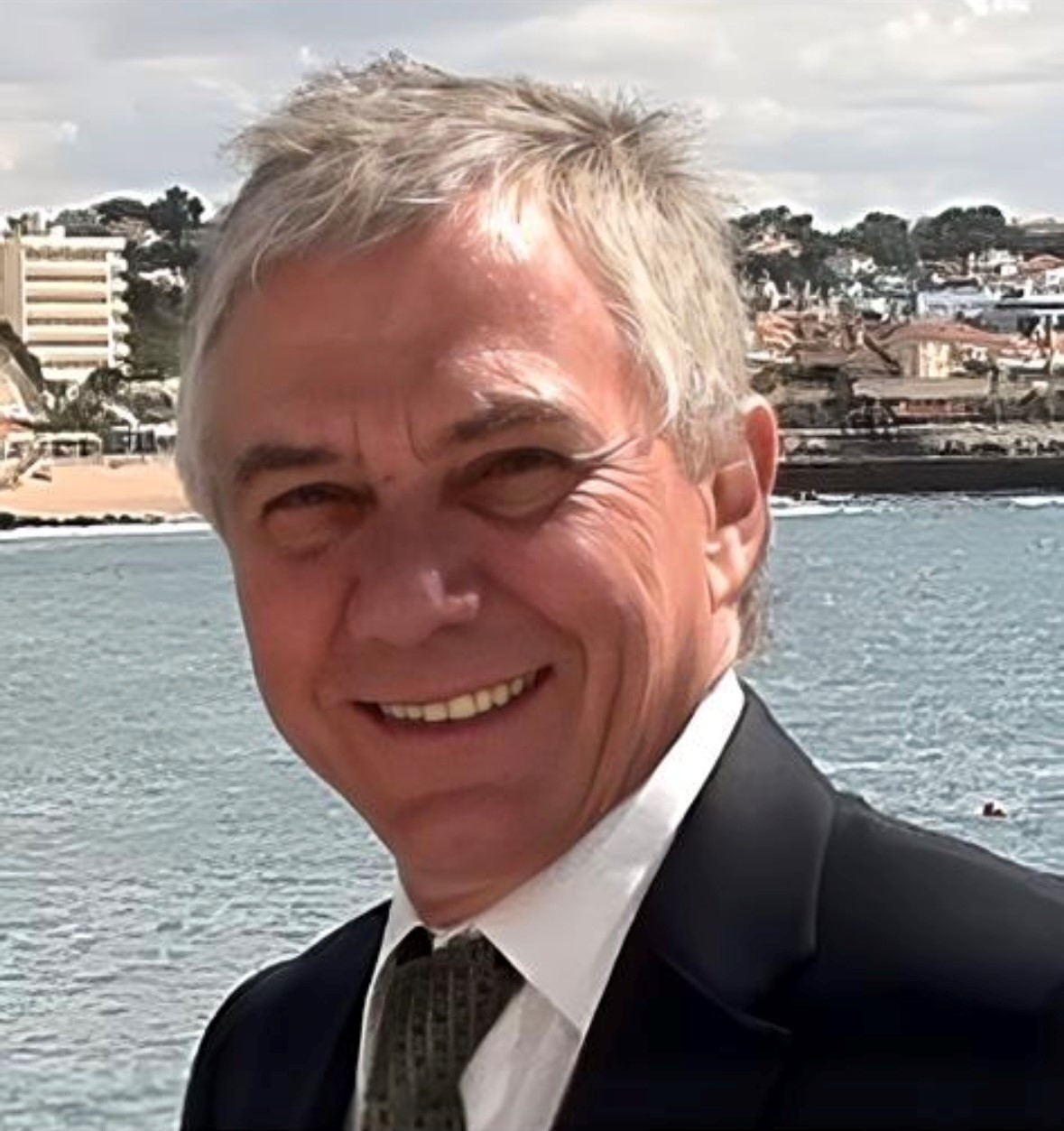 Sidney Masters
(Consultant)
01344 300717
Sidney has significant experience in recruiting across the globe specifically within the technical/technology sector both here in the UK and overseas. Working with both large multinationals and smaller local organisations, he has enjoyed a very successful career spanning 25+ years. Having lived and worked in many different countries including Holland, Portugal, France and the US, he has naturally developed strong insight and knowledge of different cultures. This helps him to source the right candidates for his clients both here in the UK and overseas.
Sidney is multilingual, speaking fluently in English, Dutch, French, Spanish and Portugese and has been working closely with us here at Step Ahead for several years.
A little more about me.....
I am a qualified PADI Scuba Instructor and have enjoyed diving for many years. I travel to Portugal once a year and take part in a program where I volunteer to take disabled people out for a diving experience.
I am also a 4th Dan (instructor level) Black Belt Ninja :-)