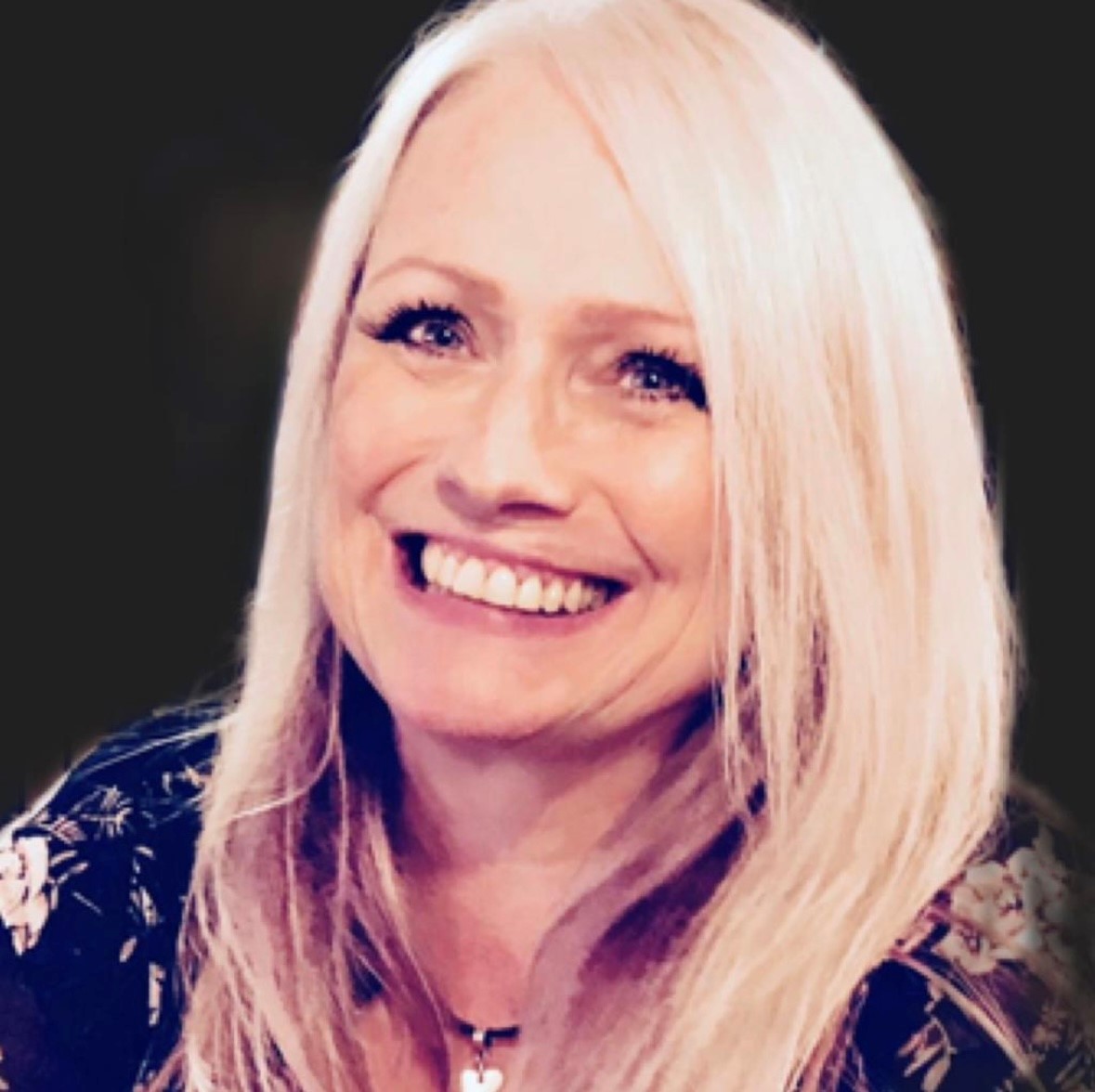 Michelle Brown
(Director)
DD: 01344 947728 Mob:07960 332677
I started my career in HR and support roles and later fell into sales purely by chance. I wanted a part time job when my son was a baby (there's only so much baby talk one can cope with) As I can talk the hind legs off a donkey someone suggested sales. I got an evening job in a call centre selling insurance products. It was probably one of the toughest jobs I've ever had but I loved it. I gradually moved up the ladder and eventually managed the entire team.
I entered the whirlwind world of recruitment in 2008 and have never looked back. It really is a rollercoaster ride at times, but I LOVE what I do (most days anyway...)
While I was looking for my next challenge in 2011, I took a psychometric test for a potential employer and it would appear that I may be "difficult to manage" (did I really just admit that) so I thought....why not work for myself and Step Ahead Recruitment was born. I have had my own experiences of dealing with recruitment agencies, some good and some not so good. I wanted to offer an honest and personal recruitment solution. I work in partnership with my clients and work hard to understand their business and their pain points so that I can offer the best possible recruitment solution.
I work in partnership with my candidates and make them feel valued. I am delighted to be able to say that a number of my clients are ex-candidates, some I have placed and some not...
A little bit more about me.....
I am a very proud Mum of a 23 year old son who is my miracle IVF baby (born after 6 attempts) and I am owned by two lovely doggies called Ozzy & Ruby. I live in sunny Berkshire and love nothing more that a good girlie night out or a long walk in the woods with my dogs. I'd love to say I'm a gin snob, but sadly I'm allergic to most alcohol.....