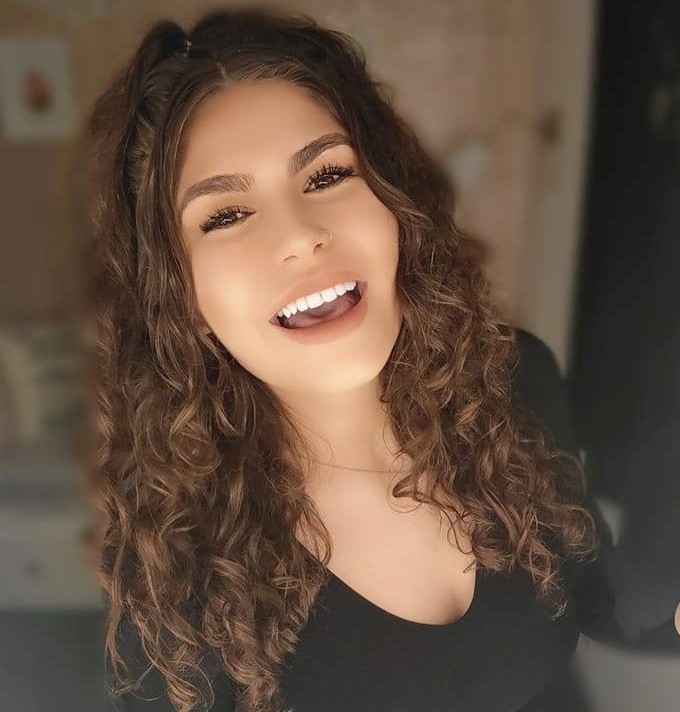 Aimee Reynolds
(Associate Director)
DD: 01344947727 Mob: 07852608181
A little about me…
I've been working in recruitment for over 8 years, starting my first Trainee Recruitment role when I was fresh out of college. I began my Recruitment career at an International Generalist Recruitment Agency and gained experience recruiting for nearly every type of role; some roles I never even knew existed!

I now work with clients in a variety of different industries but specialise in Business Support roles. I pride myself on the relationships I gain with clients and candidates having kept in touch with most of them over the years. I am regularly complimented on my resilience, I don't give up until I've achieved what I set out to do. I love working for Step Ahead Recruitment as we are an independent recruiter.

I share the values of providing a premium service with a personal touch and is the way I have always worked.

A little more about me...
I took two summers out of Recruitment to go work abroad. I travelled and worked in the USA for a couple of months waitressing for a local Steakhouse. I also went to the renowned party central of the world, Ibiza, working for Ibiza Rocks as a Senior VIP Events Host. Both were enriching experiences with a lot of lessons to learn.

I returned and settled back in the UK, originally living in Berkshire but recently relocating to Yorkshire. I am still servicing my clients down South as well as expanding my business to the North. In my spare time I enjoy, socialising, keeping fit and looking after my elderly, demanding, cat princess.