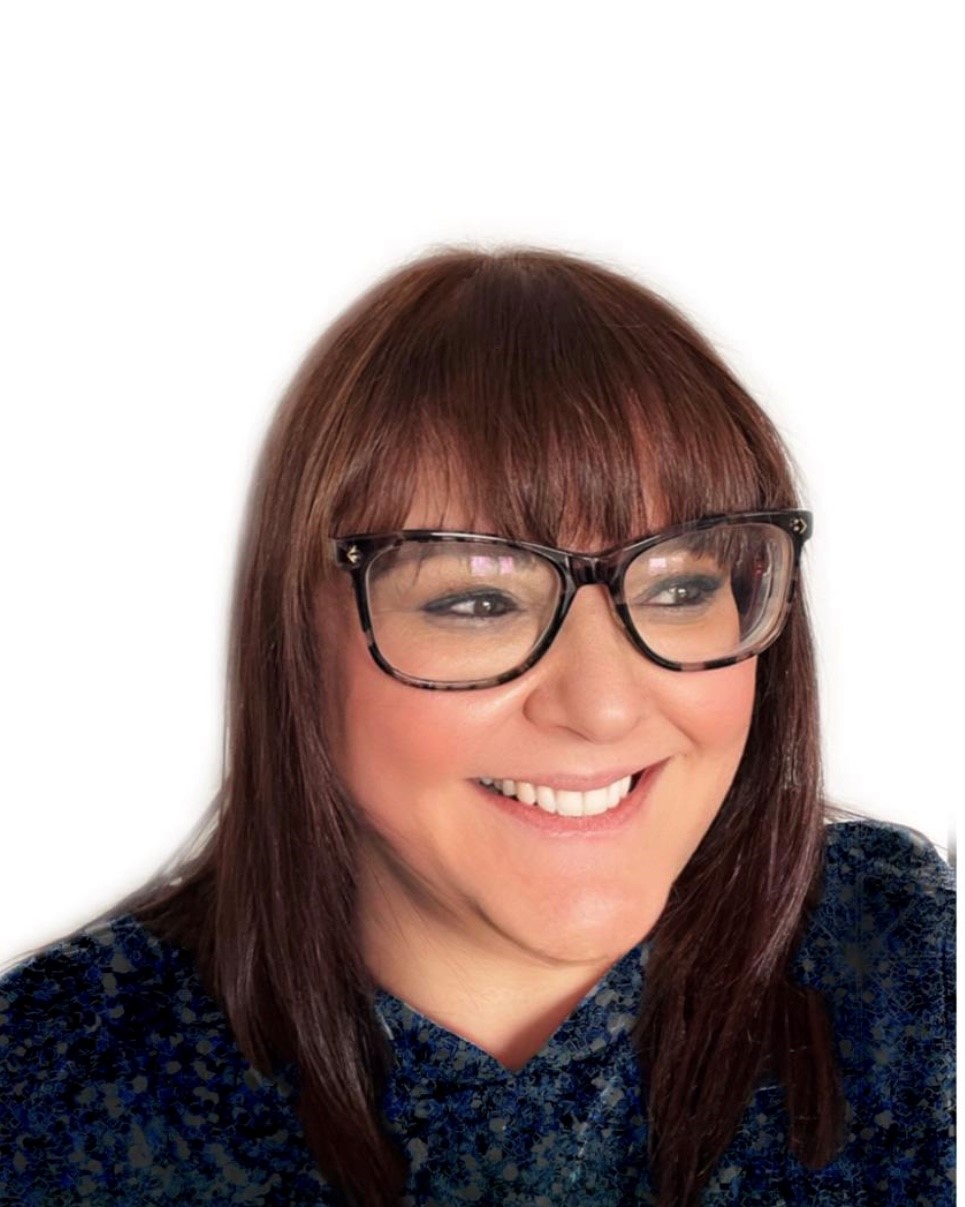 Charlene Mallon
(Senior IT Recruitment Consultant )
DD: 01344947729 Mob: 07875 648791
I started working straight out of school in Glasgow with a retailer then to a travel agency, and somehow ended up warehousing for a leading retailer at age 19. I worked my way up various departments, which is probably why I started my recruitment career in industrial back in 2001 in Manchester.
Gradually developing my career, I worked for small boutique agencies, medium specialists to global leaders all in a variety of sectors but, my favourite must be technical. Why? Well....I love how it's always changing so it definitely keeps me on my toes. I also love the breadth of roles that tech covers.
I first met Michelle when I partnered with Step Ahead Recruitment whilst working for another Recruiter in the TEAM network. I love how she and the company work in partnership with their clients, their honesty and integrity is amazing. When I found out Michelle was adding a technical division to Step Ahead I jumped at the chance to join the team.
A little bit more about me
I live in leafy Cheshire, on the border with the Peak District where the scenery is amazing! When I'm not recruiting, I'm spending time with my pup Jaxon who has been a life saving addition to the family. I have a 10 year old son who just loves football and plays competitively for our local league so you're highly likely to find me in all weathers on a Saturday in a field somewhere watching him play. When I can find time, I love hooking up with friends or family having a good chinwag and putting the world to rights over a nice glass of Malbec.